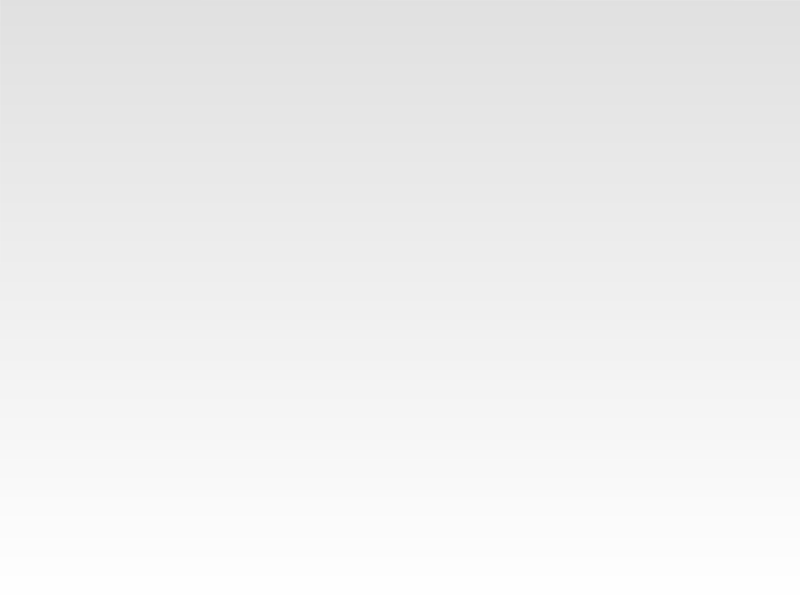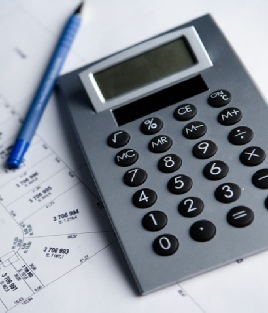 Welcome to Appleton & Co. Stocktakers & Valuers
During the last 30 years, Appleton & Co have built up a client base of mainly retailers who rely on our expertise for their stocktaking requirements.
We pride ourselves on our ability to value retail stocks accurately and with little or no disturbance to the running of the client's day-to-day business. We offer competitive rates for Business Transfer Stock Valuations and Annual/Interim Valuations.
Please note that we use the word Valuation and not stocktake. With all Business Transfer Valuations and Annual/Interim Valuations, the stock has to be valued not just counted.
Over the years many of our customers have relocated around England & Wales, which has resulted in us now being able to cover most of England & Wales. Our customers are prepared to pay that little bit more for us to travel long distances, as they know the service will be to their requirements.
If you visit this web page you obviously require the help of a stock valuation service. For the price of one phone call we can ascertain your requirements and put a cost effective plan in operation to suit your requirements.
Please contact us via e-mail or telephone. We would be more than happy to talk you through our services and how we can help your business.
Privacy Policy (GDPR):This website does not use cookies and retains no user data
stocktakers, stocktaker, stocktaking, stocktakers, stocktaker, stocktaking, stocktakers, stocktaker, stocktaking, stocktakers, stocktaker, stocktaking, stocktakers, stocktaker, stocktaking, stocktakers, stocktaker, stocktaking, stocktakers, stocktaker, stocktaking