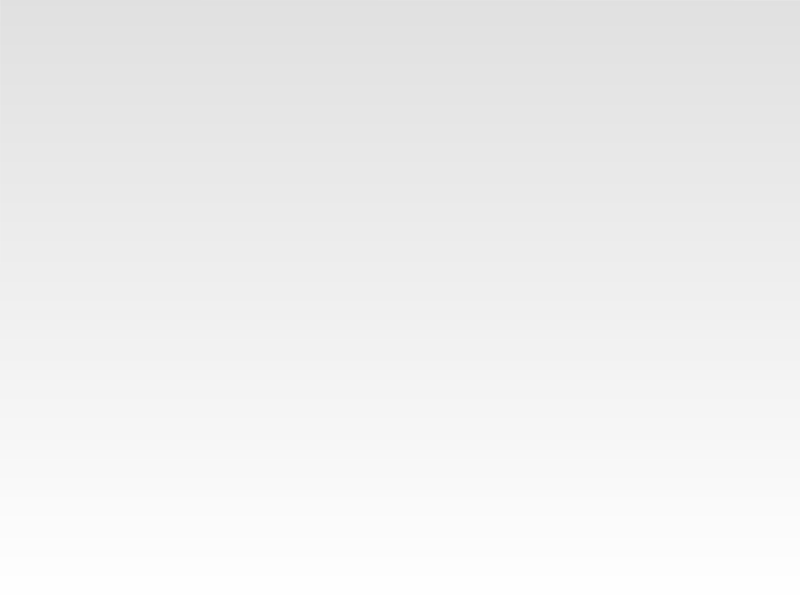 Discrepancy Reports
By supplying us with your closing stock file (Barcodes, Descriptions & Quantities), we can undertake a complete scan of all your stock and report on any discrepancies that arise. This will enable you to update your stock records and investigate any losses. All counts are easily checked, as our records will contain the locations in which they were scanned. This information is available immediately at the end of the scan. Records can be updated with immediate effect. With this type of stocktake the scan should be undertaken when the business is closed.
Valuation Reports
By supplying us with your product files (Barcode, Description & Cost/Retail Prices, we can make a complete scan of all your stock and give a final valuation either by retail, cost or both. Obviously the value is based upon your records and as we are not responsible for the input of cost values, we can only take responsibility for the item count. This stocktake can be undertaken while trading with adjustments made for sales & purchases during the scan.
We operate all scanning stocktakes totally independent from our clients systems. They are carried out using our own laptops. This leaves the clients system to run as normal. Our IT specialist will talk with each retailers IT department to ascertain how to download/transmit the data from the clients system to Appleton & Co. Once this is done for the first time only simple upgrades of new data/ should be required for each further count.
Please e-mail or telephone us with your requirements for scanning, and we can tailor make a programme to suit your needs.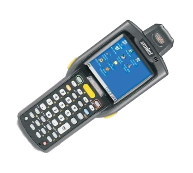 We now have the latest wireless technology using Motorola Symbol Hand Held Scanners along with bespoke software, which can be tailor made for individual customer requirements.